Slideshow: 7 types of roof shingle damage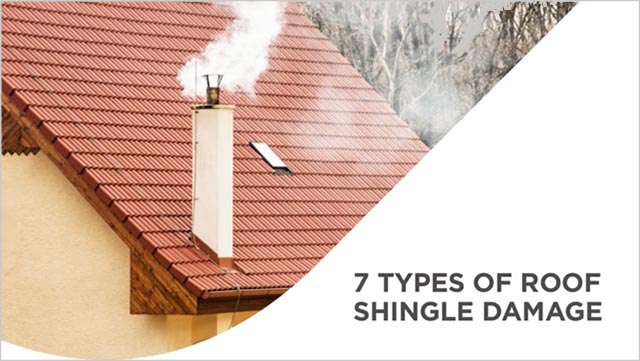 While it's always nice to have a roof over your head – particularly when the weather turns bad – it's only as good as the shingles that are protecting it.
With prolonged exposure to natural elements, like sun, wind, rain, ice and snow, a roof will begin to show signs of age and damage that if left alone could cause issues for you down the road, like water damage inside your home.
Do you know how to identify roof shingle damage? View our slideshow to see seven types of roof shingle damage and to learn how to prevent it (if possible) and treat it after it appears.
Keep the roof over your head in tip-top shape!
Contact a local independent Grange agent for complete details on coverages and discounts. This article and slideshow are provided for informational and suggestion purposes only. If the policy coverage descriptions herein conflict with the language in the policy, the language in the policy applies.